Storage box Strong Box 55L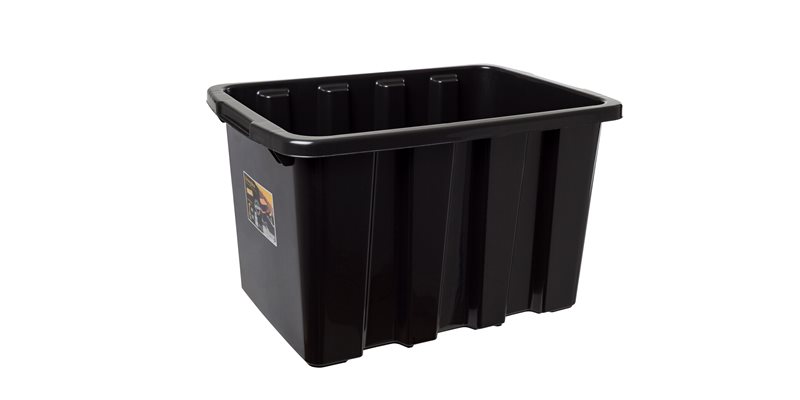 Our new storage range Strong Box is designed for rough use. It is very impact-resistant and can handle heavy weights. The boxes are stackable (both with and without lid) and nestable. It is perfect for DIY-users and professionals that require a reliable and strong box. 
Available in 3 different sizes, 15L - 27L - 55L.