ECO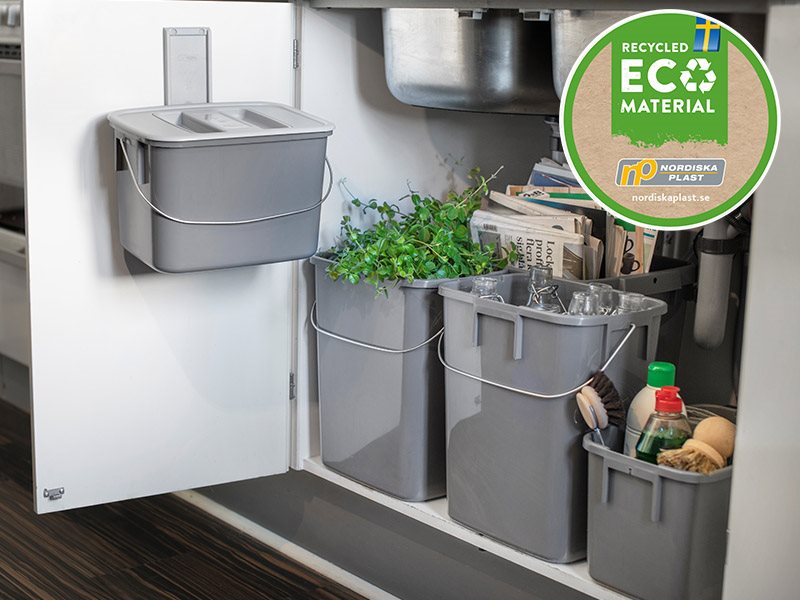 Our plastic is not only durable. It's sustainable too.
Feel free to mistreat products in our wide ECO-range. They are made to withstand all kinds of abuse. But nature isn't.
That's why our ECO-range products are made of recycled plastic material.
And don't forget! The products are 100% recyclabe. Time and time again.