Waste Separation - Recycling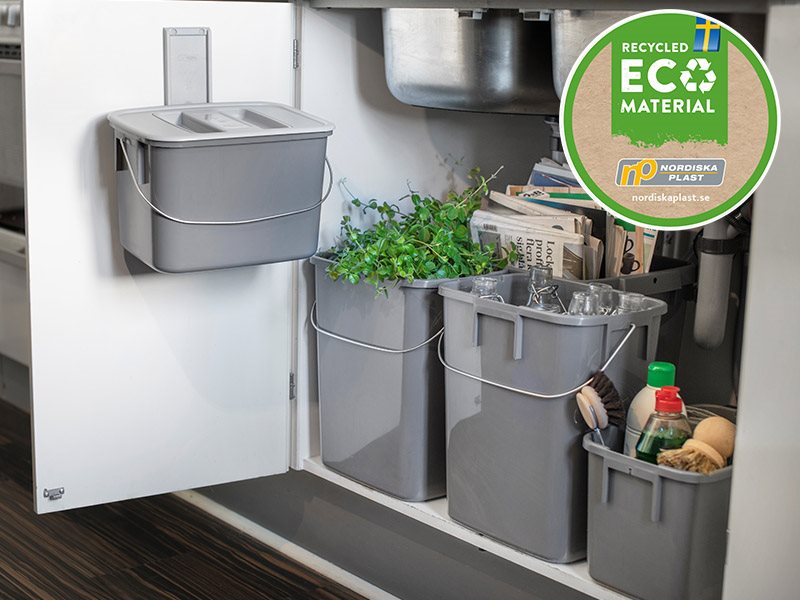 It's never been easier to separate your waste!

Nordiska Plast offers a well-balanced range of storage products that make property-based recycling collection easier to manage.
Many of the bins are made from recycled plastic and a good fit with our ongoing sustainability efforts.
Once the products have reached the end of their lives, they're 100% recyclable for use in another form.