WASH & CLEAN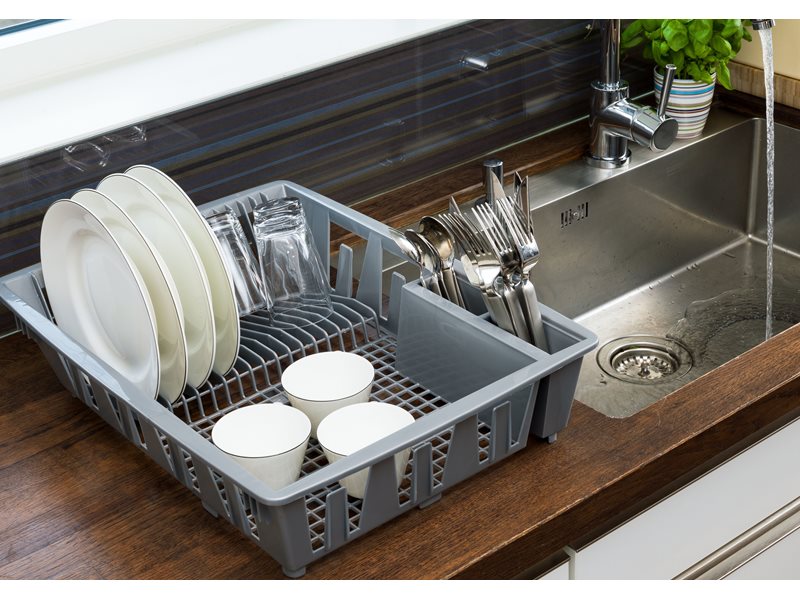 Is there anyone who likes to clean or wash up?
Anyone? The every day chores become a little nicer with the help of well-designed, good quality Products. Products that helps your customers do the dishes, clean, wash and create orderliness.
Our products are as self-evident in the home as in the summer cottage or in the caravan. Every object has its given place and the plastic comes to its own as a material that is both durable and easy to keep clean.